Scuba Experience
Want to give Scuba Diving a go but not sure if it's for you?
Then why not take a HALF DAY TRY SCUBA COURSE!
If you love the ocean, and have enjoyed snorkelling then scuba diving is for you!
Here is your chance to sample the feeling of weightlessness, and try breathing underwater in a safe and calm environment under the direct supervision of an experienced Scuba Diving Instructor.We will be covering aspects such as pre-dive safety checks right through to taking your first breath underwater and immersing yourself with the unique Southern Victorian Marine life!
Jump into the ocean and dive into the magnificent underwater world. You will experience a sample of life as a scuba diver!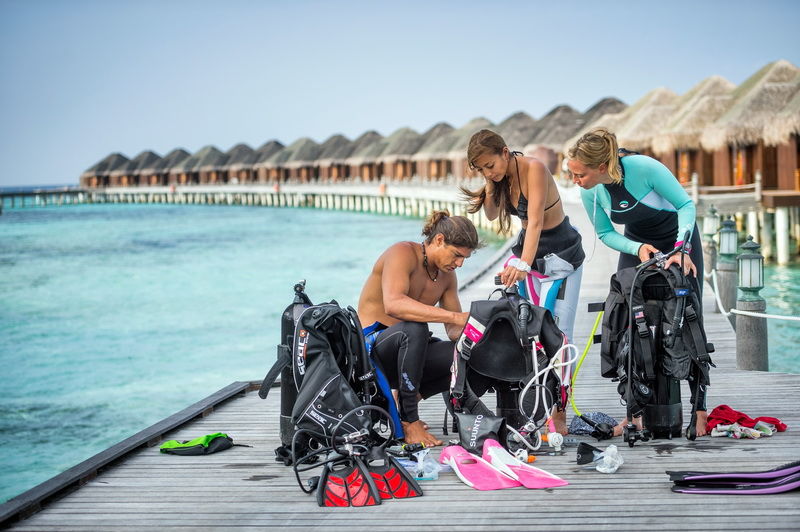 Program Outline
*Theory and Equipment Session
This session will cover some of the key safety points to scuba including diving practices along with the function and use of your equipment.
*Water session
In the water session you will cover the fundamental skills required to dive safely on scuba under the guidance of your dive instructor. You will also be provided time to practice and build your comfort, This session can be arranged in an indoor heated pool or if weather conditions permit a local sheltered shore based location.
*Ocean Dive (Optional if first session was a pool option) $60
Upon successful completion of the pool session you will then have the option of progressing to the open water where you will experience the thrill of scuba diving with some of Southern Victoria's amazing marine life.
Included ...
All equipment, including snorkeling system, scuba tank and breathing device.
Pool session
Ocean dive (optional) and air fill
You will also be under the expert guidance of one of our experienced Scuba Diving Instructors.
Requirements
Minimum Age: 12 Years and above
You will need to complete a medical disclosure statement prior to your ocean introduction. Please contact one of our friendly staff for further details.
All participants should have a minimum level of comfort in and around the water.
If you took to scuba diving like a fish to water and want more then ask your instructor about our open water courses. Run over a two weekend schedule the course will provide you with a certification to dive to 20m any where in the world. Having completed the Try Scuba program you will be a step ahead on your course.
Course Cost:
2+ people $149pp
One on One $189pp