Advanced 35
The RAID Advanced 35 course is the most comprehensive advanced course on the market covering a minimum of six specialty dives and certifying the successful student to a dive depth of 35m. All specialty dives completed during the course can be credited towards the individual course for the specialty. The program not only covers various area's of specialty diving but works to increase the divers general knowledge along with knowledge of equipment, the environment, rescue procedures and most importantly increasing your buoyancy skills and trim from level 1 training. The program will be run as an extension to the RAID explorer 30 programs. Dives typically include Navigation, Buoyancy, Rescue, Deep x 2, Wreck or Night or other elective speciality dive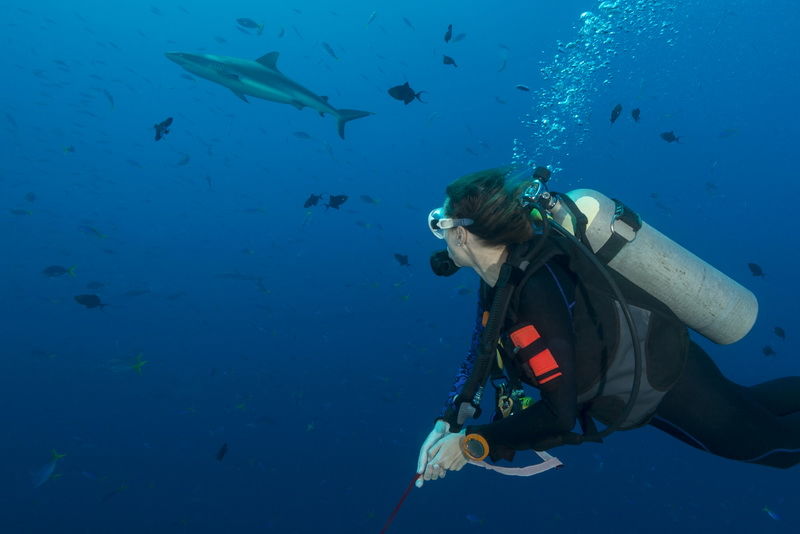 Our mission in line with RAID's philosophy is to ensure we train proficient and safe divers in an enjoyable atmosphere. All our courses are performance based and we will take extra time where needed to ensure you meet standards. This extra time may incur additional costs.
PRE REQUISITES
To be a minimum of 15 years old
Certified Open Water 20 or equivalent
4 hours logged underwater dive time
Complete the RAID registration procedures
COURSE STRUCTURE
On-line theory completion
1 Pool Session
2 Shore dives and 4 Boat Dives
EQUIPMENT REQUIREMENTS
Mask/Snorkel, Boots and Fins
Wrist Slate/Wetnotes
Torch
SMB and spool/reel
COURSE PRICING
Practical & e-learning Training Package $749
- On-line RAID e-learning US$60
- Practical Training $699
Scuba Gear Hire package *Course Special* $100
COURSE DATES
Due to government issued restrictions for COVID-19 we are currently unable to conduct Advanced 35 courses due to being unable to access pools. This will be reviewed regularly in line with government updates.