Summer Snorkel Tours
Experience the amazing underwater environment located right on your doorstep with a safe and friendly tour operated by our highly experienced staff. Tours begin with an introduction to snorkeling equipment and skills, safety practices and in-water procedures. Your instructor will take you to one of the premier local snorkeling sites to conduct your fun filled snorkel tour.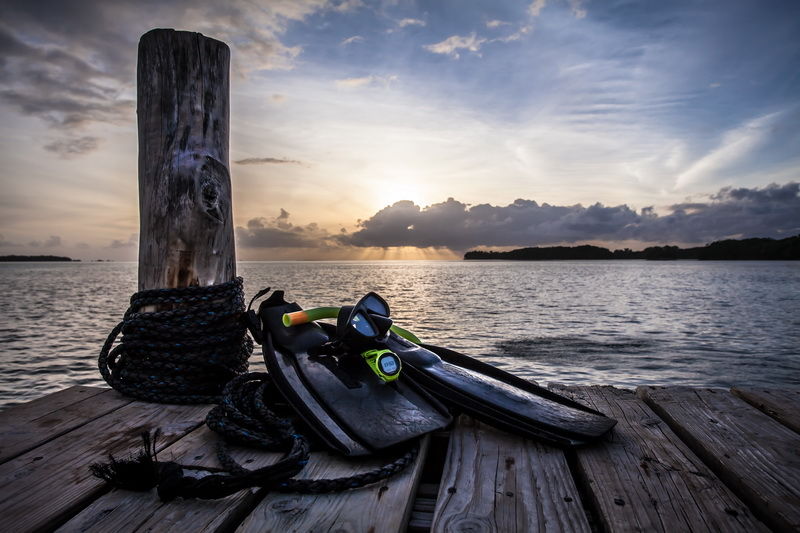 When: Tuesday's and Thursday's throughout January and February
Where: 92 Pier Street Altona
Time: 10am
Duration: 2 hours
Cost: $99 inc all snorkeling gear
* It is recommended to book all tours in advance as we adhere to strict numbers for safety reasons.
* All participants are required to complete a medical declaration.
* Programs are subject to weather conditions and are subject to alteration or rescheduling.