Refresher Courses
Rusty Diver Program
Anyone who has not dived in more than 1yr when presented with less than ideal conditions can easily find themselves and their buddy in a dangerous situation. Snorkel Safari's "Rusty Diver" program is the perfect way of refreshing the key skills you need to dive safely regardless of conditions. The rusty diver program also covers all requirements to dive off charter boats in Victoria
You can comfortably update your skills with Snorkel Safari and re-ignite your passion for Scuba Diving. Your next dive will not only be far safer, it will also be a much more comfortable and enjoyable experience once you have regained your confidence.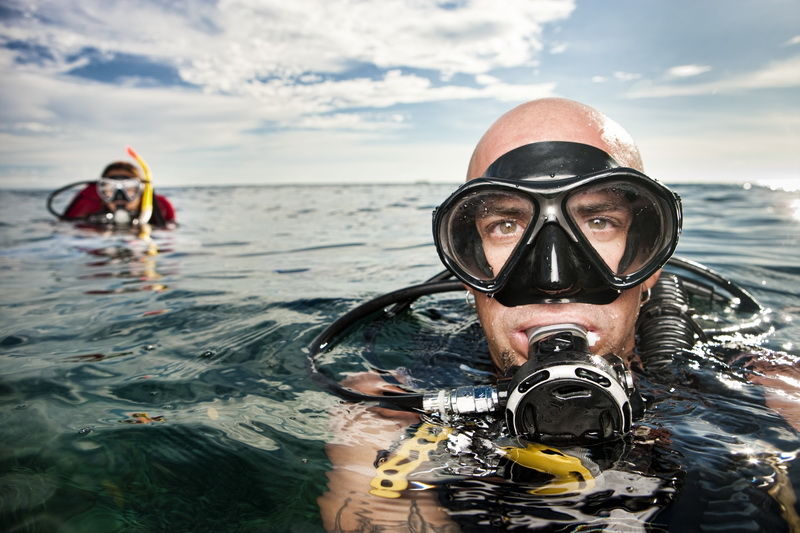 Included ...
Any required equipment hire
Air fills
Pool or Shore Dive session
Optional Double Boat dive
Professional instruction
Program Outline
*Theory and Equipment Review Session
This session will review some of the theory and procedures to diving as well as an equipment assessment on either new or old equipment to ensure familiarity with use and function.
*Pool or Shore session
In this session you will cover the fundamental skills and safety procedures with your instructor. Correct weighting will be reviewed and you will also be provided time to practice and build your comfort, we do aim to run this program in the ocean as it gives you a chance to get your weighting correct for salt water
We can schedule this program almost anytime and we can tailor the content to your requirements spending time on what you really want, this makes it a super flexible and fun with aim to get you back comfortable to dive and very likely covering things like buoyancy, weighting and trim more thoroughly than your initial training
*Double Boat Dive (Optional Add On)
Requirements:
Proof of initial certification
Current medical declaration
Program cost $220pp
*Additional double boat dive $199 with full gear hire