Freediving Level 1
Explore the underwater world on a single breath and learn to cultivate calmness at depth by completing the Level 1 Freediver Course. Develop the skills necessary to begin training and freediving safely and confidently in the pool and ocean.
The course runs over two and a half days and includes access to an online eLearning platform. Upon successful completion of this course, you will receive an internationally recognised certification, be able to hold your breath for at least 1 minute and 30 seconds, swim at least 25 meters in one breath and freedive to depths of 10 - 16 meters.
Training emphasizes self-exploration and safety and, as our courses are performance-based, your trainers will take extra time when needed to ensure you meet the course standards. This is a comprehensive introductory course, with an internationally accredited certification, taught by passionate professionals and is perfect for anyone wanting to explore the ocean on their own terms, whether they are a scuba diver, keen snorkeler, spearfisher or simply a lover of marine life.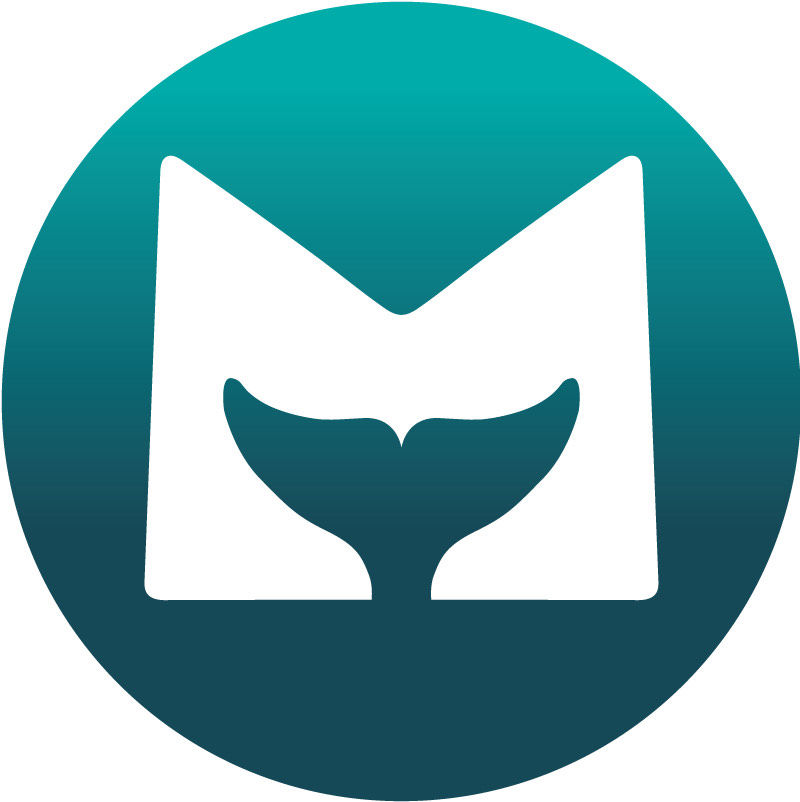 Freediver Training delivered by Mammalian Freediving
PRE REQUISITES
Minimum ages 15years
No previous experience required
Ability to swim 200m un-assisted
No medical conditions contradictory to this activity
COURSE STRUCTURE
Online theory completion prior to practical training
Tuesday - Evening theory and breath work shop - 6.30-9pm
Saturday - Pool Session - Times Variable
Sunday - Ocean Boat Dives - Time Variable
(Saturday and Sunday session approximately 6 hours each)
EQUIPMENT REQUIREMENTS
Mask/Snorkel
Fins
Rubber Weightbelt
COURSE PRICING
Basic (excludes Ocean Dives) $399
Level 1 $625
COURSE DATES

January 26th, 30th and 31st
February 2nd, 6th and 7th
February 16th, 20th and 21st
March 2nd, 6th and 7th
March 16th, 20th and 21st
March 23rd, 27th and 28th
Your instructor will begin your course with a review of the learning material, then you'll explore freediving equipment and learn relaxation and breath-hold techniques. This is a great time to get fitted for any gear that you'll need for the course. The evening will finish with an introductory breath workshop.
The pool session will start with a breath and movement workshop, then you will practice both static and dynamic apnea and learn about safety protocols and buddy procedures. There will be the opportunity to practice duck dives and descents as well as a range of equalisation techniques, which you can use out in the ocean, and how to correctly weight yourself.
On the final day you will have the opportunity to build on your skills and explore various freediving disciplines on a line in open water. You will practice Constant Weight, Free Immersion and have the opportunity to try No Fins and Variable Weight disciplines. Proper buddy procedures and safetying practices are also included in this session as well as learning about local conditions and how to pick a dive spot. As a student, you will also gain access to our ongoing training programs so that you can continue to develop your skills as a confident and safe freediver.